SignUp
Some of the fabulous items available at Revelry included a variety of engaging and fun sign-up parties. The following Sign-Up parties are still available for purchase but have a limited number of tickets left.
Beautiful Lucchetti Ranch Vineyard Dinner: Saturday, August 17th 6:00 pm – 9:00 pm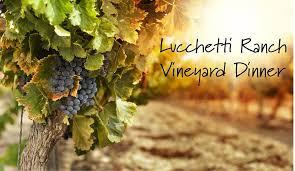 Enjoy antipasto, wine, and an authentic four-course Italian dinner while seated among the tranquil vineyards at the beautiful Lucchetti Ranch in Wilton, CA. Enjoy an antique faire truck ride around the ranch, or just mingling with friends and supporters, before you dine under the stars while supporting St. Francis Catholic High School and all of our Troubies.
Welcome Back to School Brunch: Friday, August 23rd, 2019 9:00 – 11:00 AM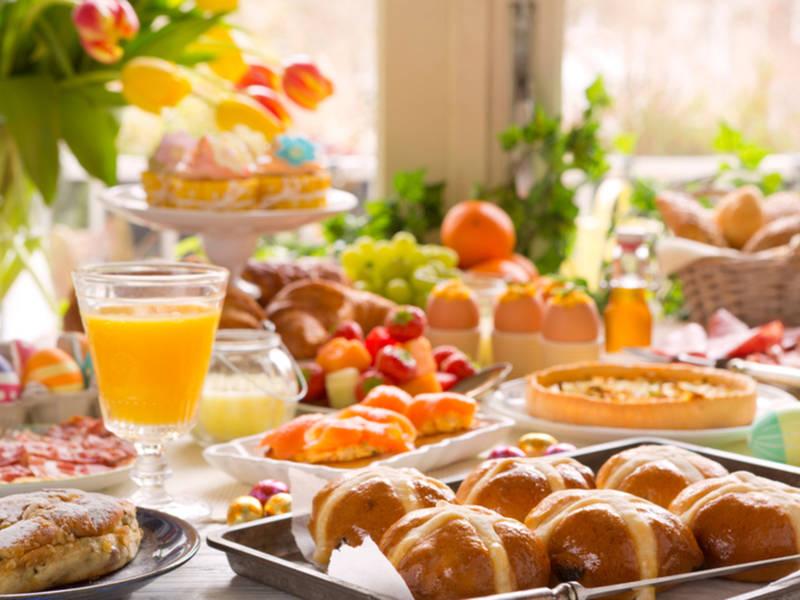 Join your fellow Troubie parents for a lovely hosted brunch at the home of Lisa and Jonathan Breslau. Enjoy some time to catch up with friends about the summer and get excited for all the fun ahead for your daughters' and their new school year. Mark your calendar for this special Fall treat to look forward to!

Sign-Up HERE