Guidance Parent Nights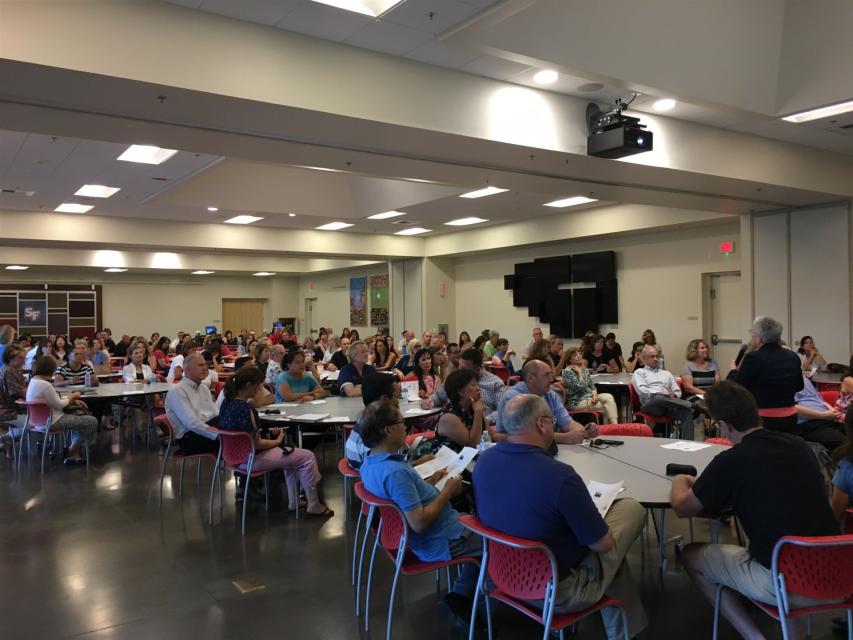 Guidance Parent Information meetings were held on Wednesday, August 30th, 2017, and on January 10, 2018.
Our Freshmen & Sophomore Guidance Parent Meetings covered topics like Transcript, Tutoring, Testing, Naviance, and upcoming Events.
For our Junior Guidance Parent Meeting, our Guidance team
shared what to expect this year including information on testing, searching for colleges, college fairs.
And last but not least, our Senior Families heard a lot about college-related information to help get through this year.
Couldn't make the meeting nights? Check out the presentations below.
Contact our Guidance Department with questions or for upcoming parent night schedules.