Student Events
Mothers and daughters – you are invited to attend St. Francis High School's third annual Mom Prom on April 5th from 7:00 – 10:00pm. Grab dinner and then come dance the night away with the special women in your life! Join us for dessert, music, dancing, photos, and lots of love.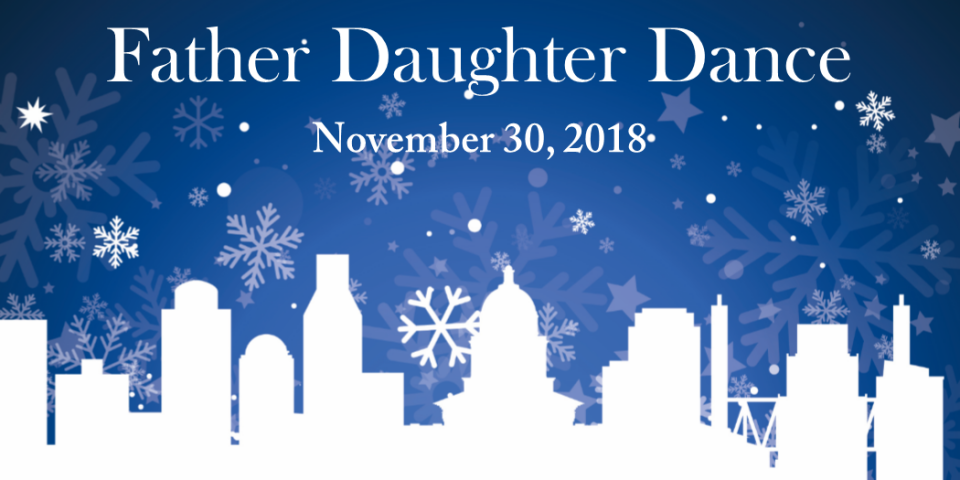 Winter Wonderland in the City
This annual tradition is not to be missed!
Enjoy a wonderful evening with your dad/daughter at the McClellan Conference Center.
This new venue promises to be the perfect location for this terrific event and includes: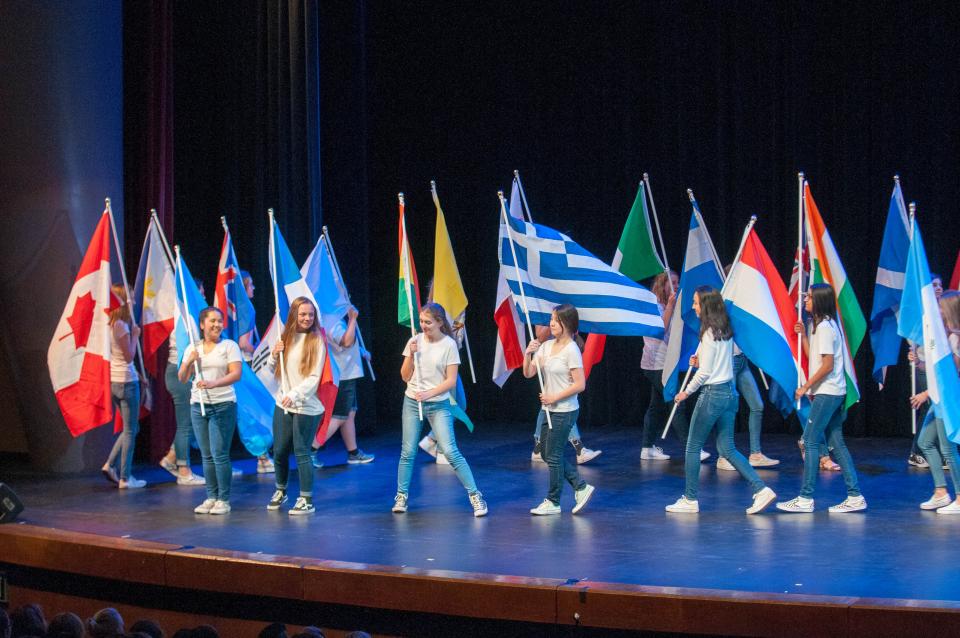 The Annual International Night, now in its 28th year, is a celebration that showcases the various cultures of the St. Francis family. We invite you to join us for an evening of food, music, and song! 
Check back for 2019 Information
Get Ready for Sacramento Food Bank & Family Services' 25th annual Run to Feed the Hungry sponsored by Western Health Advantage and presented by KCRA/KQCA on Thursday, November 22, 2018! Join us on Thanksgiving morning to celebrate with friends and family to raise awareness about food insecurity in our community! 

SFHS Team Registration Closed on Nov. 1