Student Events
St. Francis is known for the over-the-top, crazy competition of Spirit Week. Classes compete against each other in a canned food drive, wacky sports, and decorating the gym. It all leads to a fantastic Homecoming dance at the end of the week.​
Professional Homecoming videos produced by THE FILM SQUAD can be accessed by following these links. We will no longer be selling DVDs but are providing the link for free to all!
Rally
MOTHER DAUGHTER BALL 2019 – FASHION WEEK EDITION
Come dance the night away with the special women in your life!
Join us for music, dancing, dessert, games, photos, and lots of love.
>> PURCHASE TICKETS HERE <<
Father Daughter Dance 2019 The Snow Ball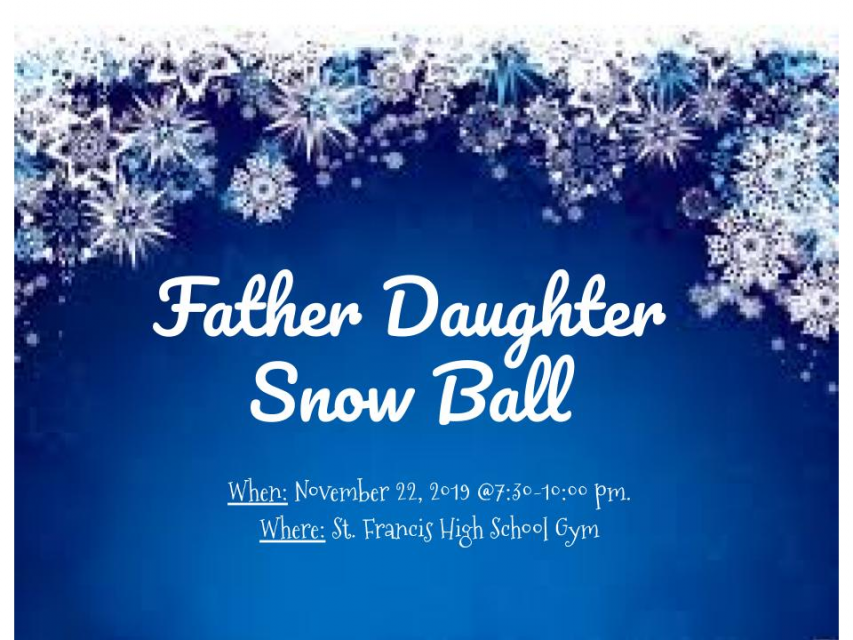 Celebrate this annual tradition and enjoy a wonderful evening with your dad/daughter for a night full of dazzling dancing, fun games, playful competitions, delicious appetizers, dessert and candy bar, and unlimited non-alcoholic specialty drinks.
Kick off the Holiday Season and let us transport you….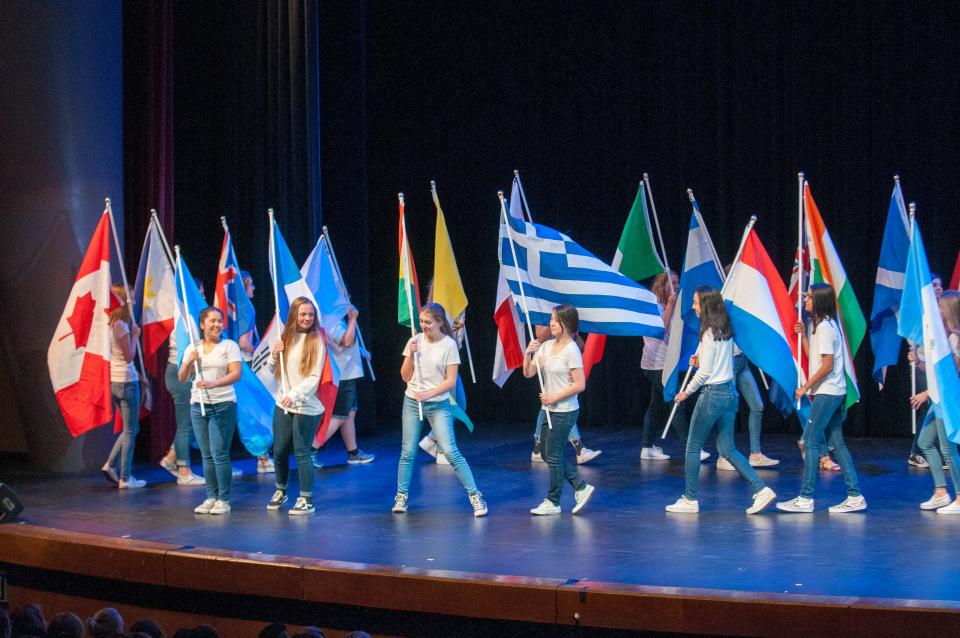 The Annual International Night, now in its 29th year, is a celebration that showcases the various cultures of the St. Francis family. We invite you to join us for an evening of food, music, and song on Wednesday, January 29, 2020
Selections from Chando's Food Truck will be available from 4:30 to 6:30 p.m.
Join Team Troubie for Run to Feed the Hungry and support the Sacramento Food Bank! Run to Feed the Hungry is a 5K/10K race held on Thanksgiving morning to raise funds for the Sacramento Food Bank for the valuable work they do with those in need in our community. Team registrations are due by November 1st, so please register soon. Team Troubie has had the largest teams in 2017 and 2018. Help us keep this winning streak going.