Freshman Volleyball Places Fifth at Stockton Invitational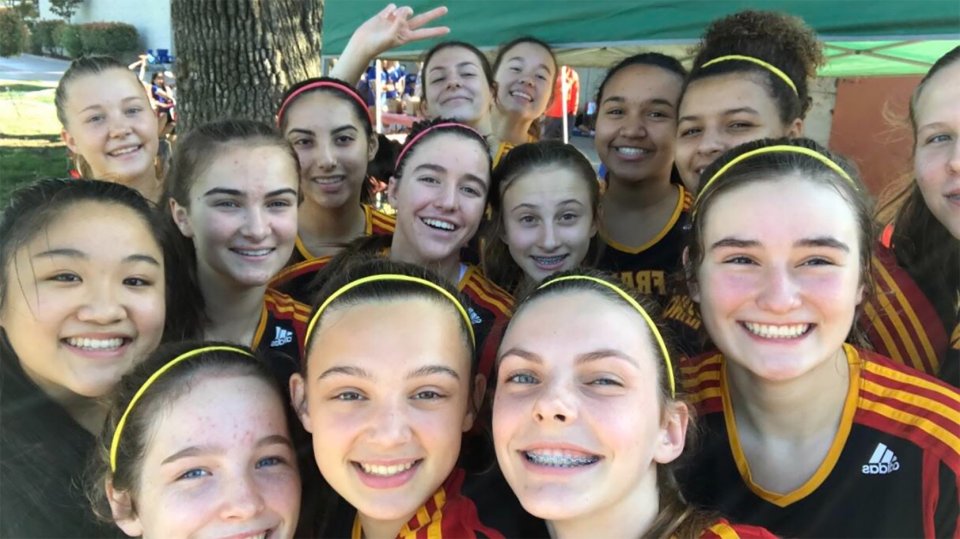 STOCKTON, Calif. – The St. Francis freshman volleyball team finished fifth at the Stockton Invitational on Saturday, posting a 3-1 record with wins over Miramonte, Del Oro and Oakdale.
The Troubies opened with a 2-0 win over Miramonte Saturday morning 25-15, 25-19 and then advanced with a 2-0 win over Del Oro. SF fell to Vacaville in close three-set battle. The Troubies clinched fifth place overall with a 2-0 win over Oakdale.