Volleyball No. 6 Seed in NorCal Bracket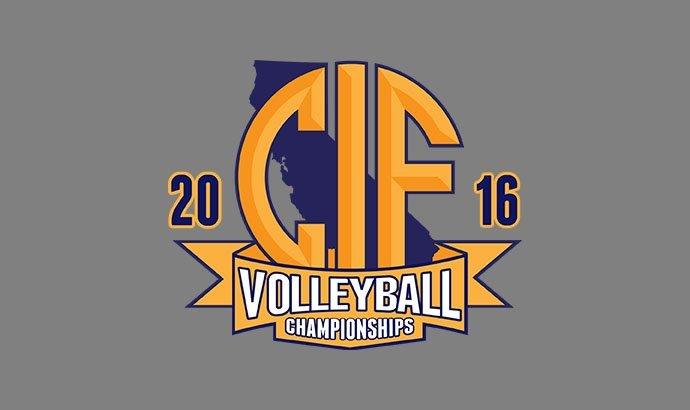 SACRAMENTO, Calif. – The St. Francis volleyball team is the No. 6 seed in the Division II bracket for the CIF State Girls Volleyball Championships. The Troubadours will host No. 11 Windsor at 7 p.m. on Wednesday, Nov. 16 at St. Francis.
"We have a lot of volleyball left," said Alynn Wright to her team after the section semifinals. "The Whitney coaches complemented the team on the outstanding defense we played. We can still play better defense."
The winner will face the winner of No. 3 Whitney and No. 14 American on Saturday. The Troubadours lost to Whitney in the Sac-Joaquin Section semifinals 3-1 last week.
"We want to play like we did in the first set (at Whitney)," said senior Claire Schutz. "We have nothing to lose. All we want to do is go as far as we possibly can."
Windsor (19-6) tied for first-place in the North Bay Conference in the North Coast Section. They lost in the semifinals of the North Coast Conference semifinals to top-seed Campolindo. St. Francis defeated Campolindo 2-0 in the Super 8 Tournament last month.
The Troubadours are 27-16 on the season. Tickets for the Nor Cal playoff game on Wednesday are $9.00 for general admission and $5 for children/students/seniors. Sportspasses and Lifetime Booster passes are not valid for CIF playoff games.