Petersen Scores Six Goals in Rio Americano Win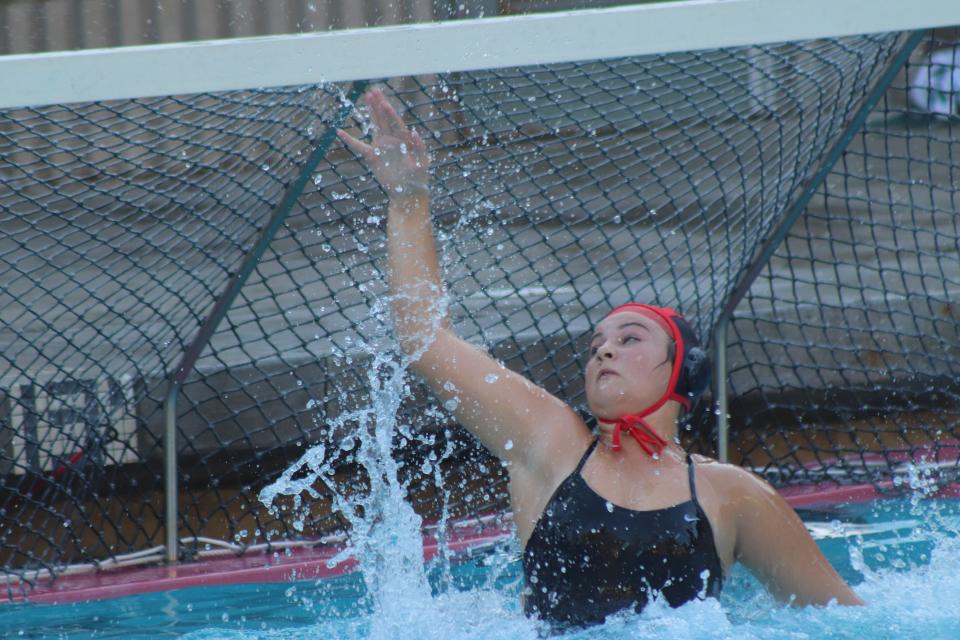 SACRAMENTO, Calif. – Water Polo's Karissa Petersen helped the junior varsity team to 14-12 victory over Rio Americano on Thursday. She scored six goals with two assists in the match.
Baya McIntosh added four goals and Emma Olver added two. The Troubies got a combined 15 saves in goal by Isabella Honig and Bella McCullough.
St. Francis is back in the pool on Saturday at the Granite Bay Tournament.
St. Frasncis 14, Rio Americano 12
SF – Petersen 6, McIntosh 4, Olver 2, Davis.