Frances Wang '10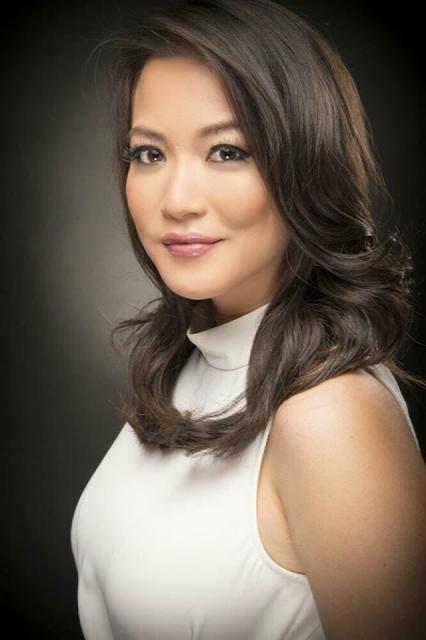 Frances Wang '10 has dreamed of being a journalist since she was kid after being interviewed by Walt Gray.
She's always been the most talkative of her peers, so her former teachers and classmates aren't surprised she became a reporter.
After graduating from St. Francis High School, she went on to become a Trojan at the University of Southern California. She graduated Magna Cum Laude with Phi Beta Kappa honors. During her time there, she also earned a second Bachelor's degree in Business Administration.
Right now, you can watch Frances on ABC10 anchoring weekends at 5,6,&11 and reporting weekdays.