Xan Oliva '15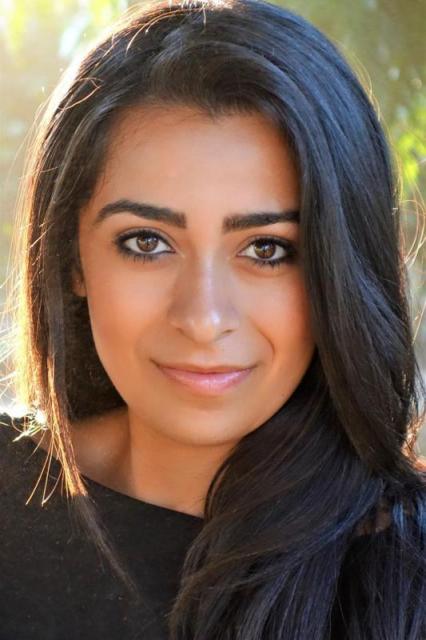 Xan Oliva, a proud member of the class of 2015 (Go Pascal!), will graduate this May from Arizona State University with a Bachelor of Music in Music Theatre Performance.
Of course, Xan loves musical theatre but she also has a passion for pop music. A member of ASCAP, her self-written debut single "Sorry For Myself", is
currently available on all the major streaming platforms.
She just returned from NYC where her performance in a showcase at Actors Connection resulted in interest by multiple talent agencies and earned her representation after graduation.
You can check out her website https://www.xanxoxomusic.com/