Jasmine Bernal '07
Global Studies Manager, Genentech/Roche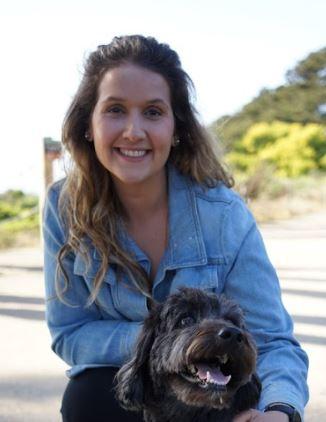 I received my B.S and M.P.H from the University of San Francisco.
After graduation, I was given the opportunity to work in clinical research at UCSF within the department of Gynecological Oncology as a Clinical Research Coordinator. I learned and saw so much! I even attended surgeries! It was awesome.
After 3 years, I moved over to Genentech/Roche to continue working on clinical research within the infectious disease/Immunology/ophthalmology/neurology space. My current study is for an eye implant!