Cross Country Running Camp Information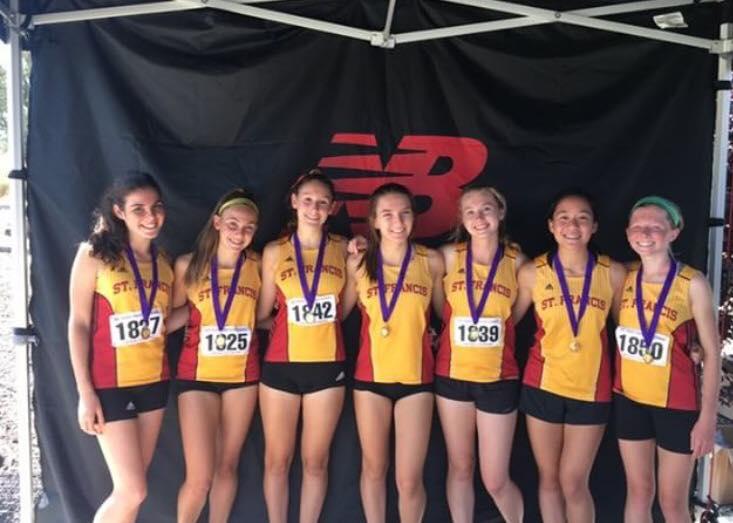 Running Camp Details:
When: Wednesday, August 1st through Saturday, August 4th
Where: Olema Campgrounds – 10155 State Route 1, Pointe Reyes Station, CA 95956
Website: www.olemacampground.net
Cost: $160 + any extra money the girls might want to bring.
Online Payment: https://stfrancishs.formstack.com/forms/2018runningcamp
Departure to camp: Wednesday, Aug. 1st at 9:00 a.m. (from St. Francis HS)
Return to St. Francis: Saturday, Aug. 4 at 1:00 p.m. (approx. arrival at St. Francis HS)
Permission slip: Every athlete attending camp needs to have an updated physical. Forms
must be completed and turned in to St. Francis.