Kerri is READY to make you Laugh!
Join us Virtually on Sunday, October 25, 2020 at 4:30pm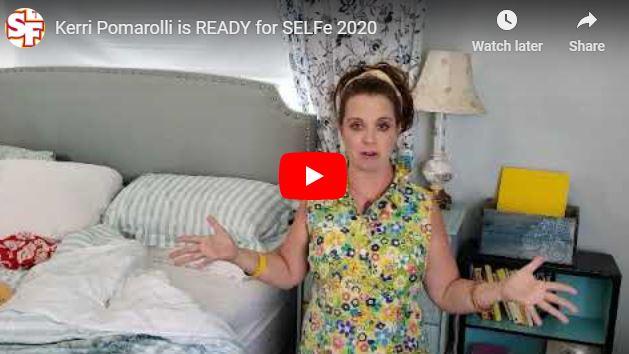 We can hardly wait to meet Kerri Pomarolli, our 2020 SELFe keynote speaker! A comedian, actress and author, Kerri, has headlined sold-out venues nationwide for more than 10 years.
Women of all ages love Kerri's light, family-friendly, Christian humor. Join us virtually this year to laugh a little with Kerri and be inspired to be your best SELF! Learn More & RSVP HERE
Live viewing is complimentary, but registration is required.