Former Lacrosse Standout Lands Nebraska Marketing Position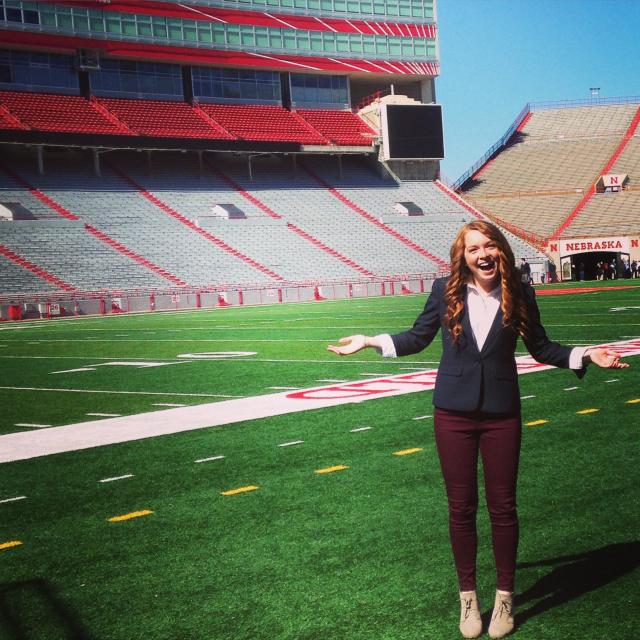 LINCOLN, Neb. – MacKenzie Campbell '14 recently accepted a paid internship with the University of Nebraska Huskers Marketing department. She was selected for one of seven positions out of more than 100 applicants and was one of only two freshmen and the only freshman girl. She will be coordinating the marketing for the Huskers nationally-ranked volleyball team, nationally-ranked women's gymnastics and men's gymnastics teams this fall. She also will be working events for the football and game day on the field.
Campbell, who is from Gold River, played for the St. Francis lacrosse program.