Junior Arndt Wins Bronco Invite 800 Meters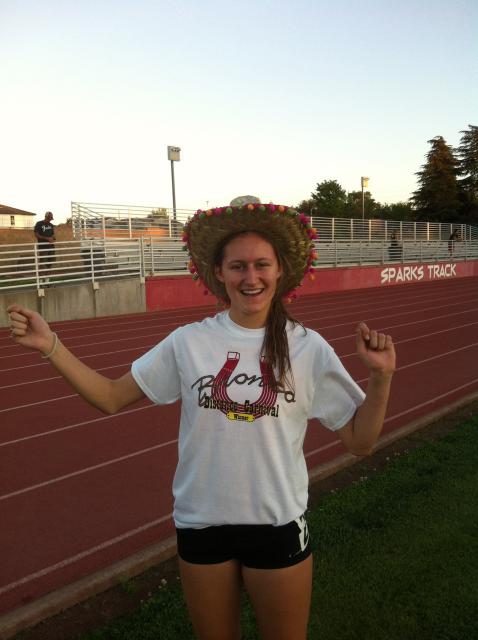 SACRAMENTO, Calif. – Junior Ariane Arndt won the Bronco Invitational Distance Carnival 800 meters Friday night in a personal-best and meet record 2:15.24 among several top performances.
Senior Peyton Bilo was second in the 1600m in 5:03.11 ahead of Arndt in sixth place (5:16.17). Freshman Ava Nkadi was 17th overall. She also was 16th in the 800m (2:30.83).
Junior Chase Worthen was the top finisher in the 3200m in ninth overall (11:52.13).
St. Francis will compete in the Rio Linda Invitational on Tuesday before a group travels to Palo Aldo for the Stanford Invitational on Friday and Saturday.