Senior Sprinter Hunter Qualifies for State Indoor Meet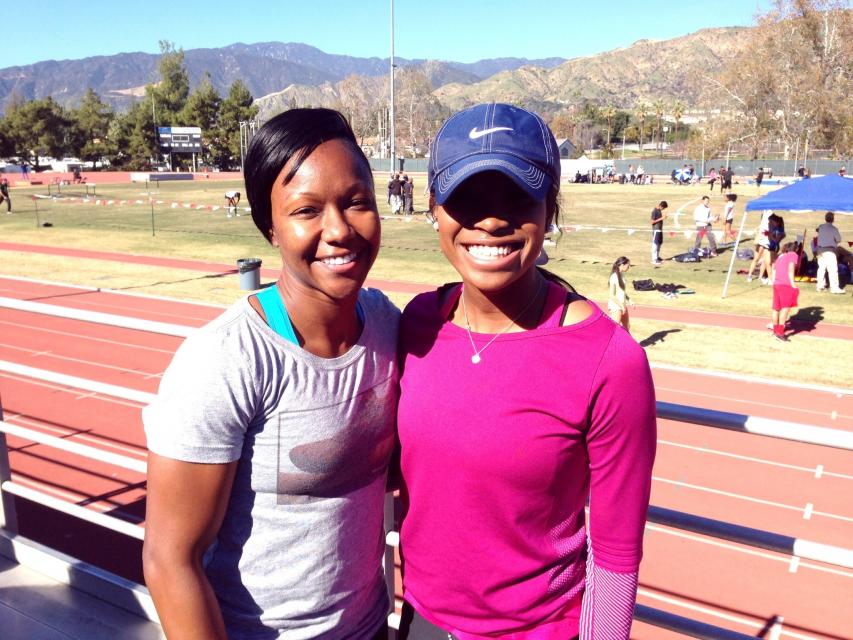 AZUSA, Calif. – Senior Sydney Hunter participated in the California Indoor State Meet Qualifer at Azusa Pacific on Saturday, qualifying in both events. Hunter was eighth in the 300 meters in 42.08 and 14th in the 55m in 7.73.
While at the meet, she met Gold Medalist Carmelita Jeter.