Evelyn Vargas
Faculty: Spanish and Modern & Classical Language Department Chair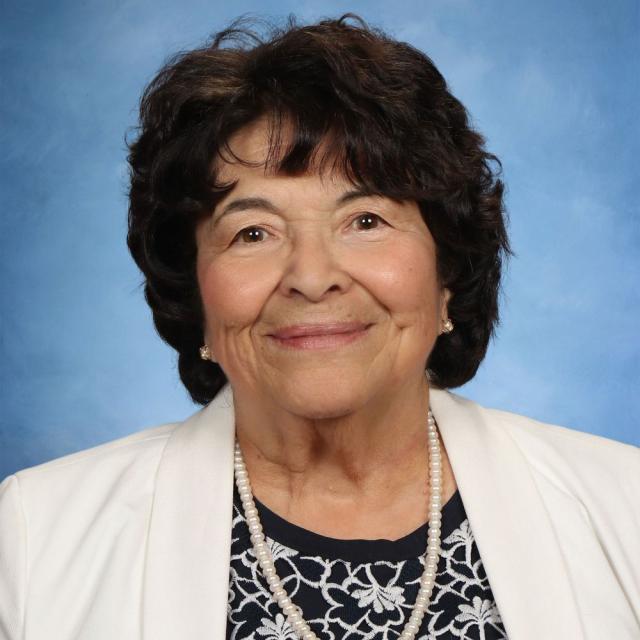 Evelyn Vargas is Modern & Classical Languages Department Chair and Spanish teacher at St. Francis Catholic High School. She began her career teaching at the Developmental Training Center in Bloomington, Indiana. She later moved to California and joined St. Francis where she has taught all levels of Spanish since 1981. She has served as Department Chair since 1996.
Education:
B.A. Occupational Therapy, Escuela de Terapia Ocupacional, Buenos Aires, Argentina 1969
M.S. School of Education, Indiana University, Bloomington Indiana, 1976.
First year working at St. Francis: 1981