Complimentary Tickets for SELFe Event on Sat., Sept 16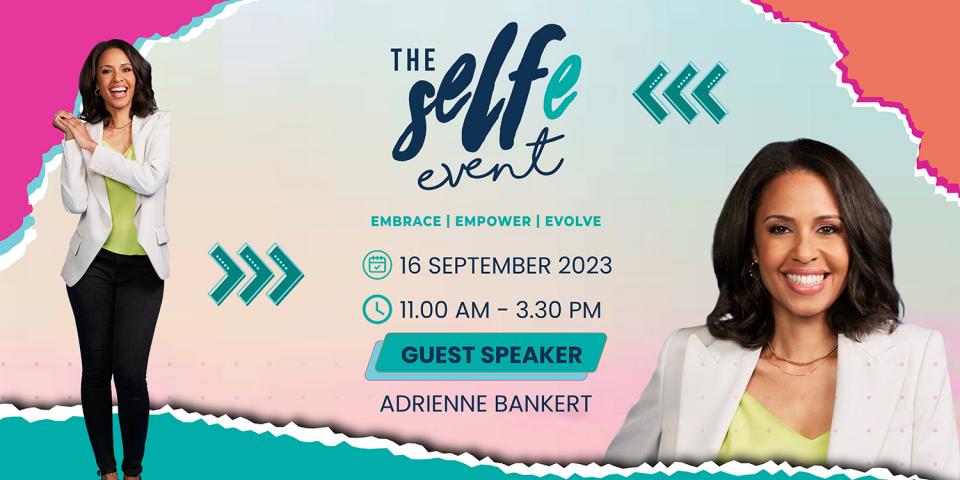 It rained kindness on campus yesterday! And our two speakers for Saturday's SELFe Event were on campus for lunch. We're excited to have SFHS Alumna Julissa Ortiz and keynote speaker Adrienne Bankert back again tomorrow (Saturday).
Thanks to a very generous sponsor, tickets for all SFHS students AND families are complimentary (but registration is still required). Use the Kindness promo code to receive your discount here.
SFHS Students & Families: Kindness (complimentary tickets!)
Event Timeline:
11:00am – 1:00pm – Marketplace Open / Food Vendors
1:00pm – 2:30pm – Keynote Speaker, Adrienne Bankert
2:30pm – 3:30pm – Marketplace Open
We are very excited to welcome Adrienne & Julissa back to our campus to continue to foster a St. Francis community of kindness.
Get Your Tickets HERE!
For more information, please contact Natalie Anzini.